BIOS Version 3603 x64
I'm using PCI-e x4 -> M.2 key M 2280 32Gb/s adapters, to run plextor SSD M8PeG 1TB
So I came across some repeatable problem to boot windows 10 on plextor SSD M8PeG 1TB using it's legacy boot ROM, on the white PCI-e x16, while there's another plextor SSD M8PeG 1TB in black PCI-e x16.
The PC only displays white blinking cursor on black background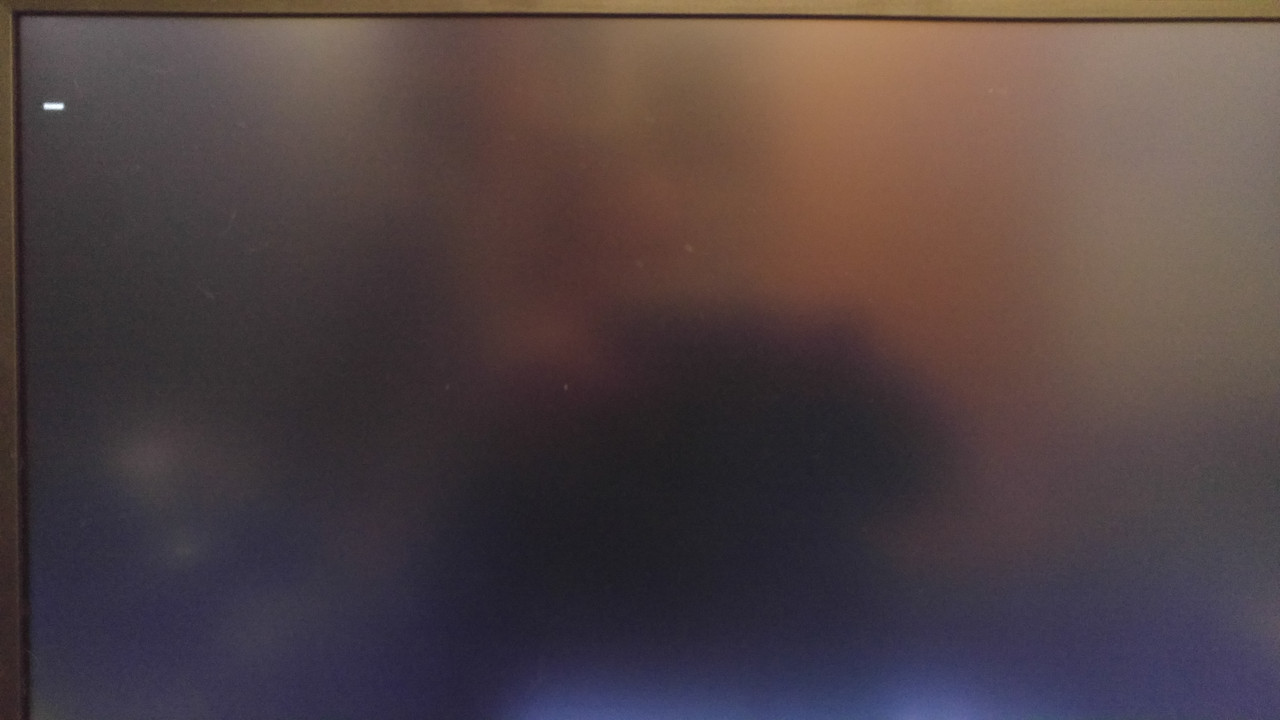 Ther's no problerm, if ther's only one SSD in the MOBO, or it their position is swaped (Windows SSD in the black PCI-e x16, another SSD in the white PCI-e x16)
To boot, you have to disable (Advanced \ Onboard Device Configuration) the Marvell Storage OPROM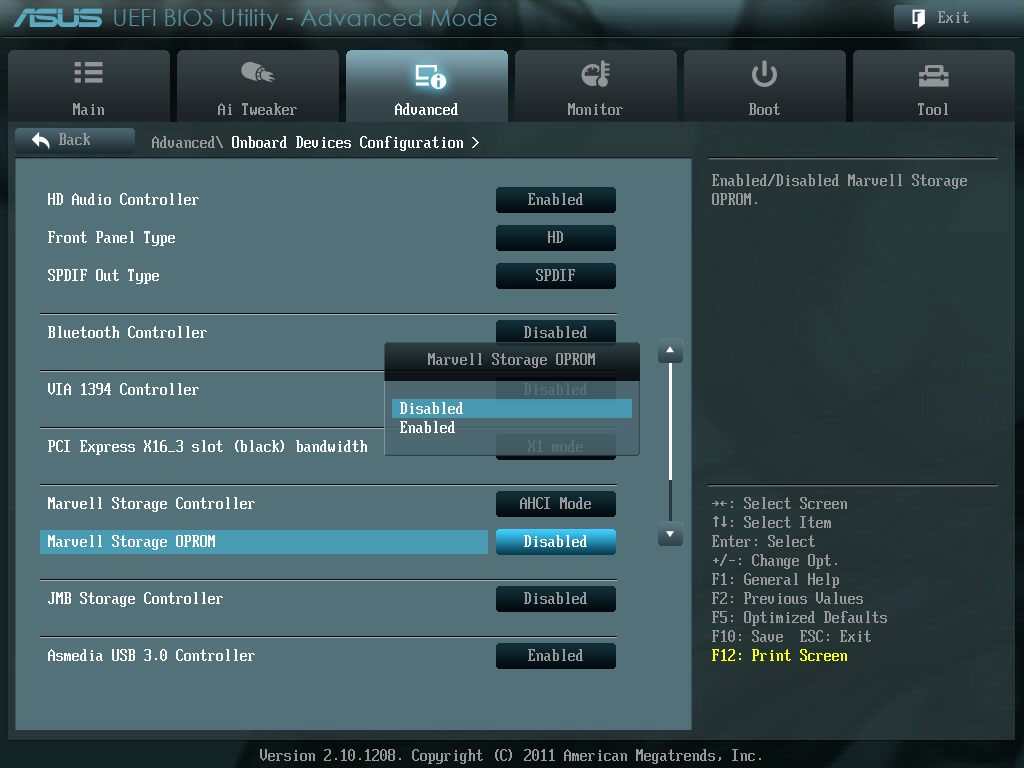 That's all. I hope, I will save you from clearing CMOS, with this one.